The new MaxiSys MS906 is the result of a collective obsession to create the most cost-effective diagnostic tool. It combines many prestigious qualities of the MaxiDAS DS708 with the newly structured design and offers authentically tested and licensed OE-level vehicle coverage, over 80 American, Asian and European makes and models.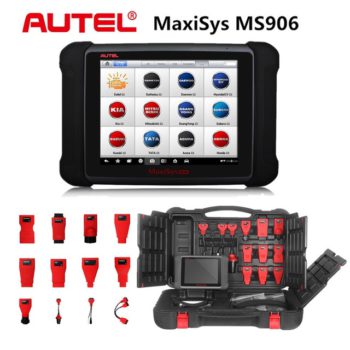 Looking for certain parts and accessories? post your inquires at:
http://w11.zetaboards.com/twincell_parts/index/
or send us a message in our live chat or visit our contact page.
–
₱

5,500.00

Security Camera & Nanny Cam - HD WIFI Video Surveillance Camera - Best Home, Office Wide Angle Invasion Security Cam…