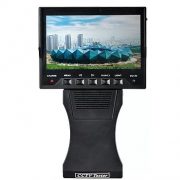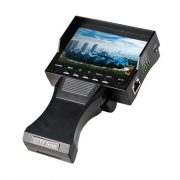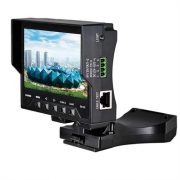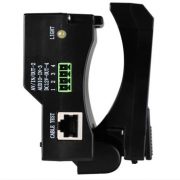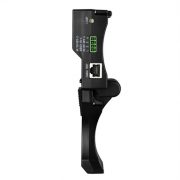 4.3″ inch TFT LCD Audio Video Security CCTV Camera Tester 12V Output Test Monitor
Features:
CCTV installation works best detection system is equipped with built-in lithium battery, video input, audio input, seven kinds of standard color bar output terminal and the DC12V power supply, only palm-sized, easy to carry operations

Through DC power out enables user to inspect; correct camera or confirm installation. It's convenient for video equipment that helps communication and discussion with clients during installation process.
Application :
Monitor: Camera quality inspecting; image of installation correcting; inspect and repair of monitor system circuit…… etc.
Function of product:
Portable product is able to use in any place and any time. It is easy to hold and do not need complicated equipment that hinders the inspecting and repairing.
4.3 ″high image resolution monitor enable to show clear image that fits any place to use.
Equips with Lithium battery of high capability. Each 6hours recharge durables 5 -8 working hours.
Humanized design of appearance
Hand-hold design for professionals. Easy operation without taking off gloves speeds your works. Clasp ring at bottom fits to all chains and use in all environments.
Support DC power for camera
It's convenient for user to check camera condition and correct direction of camera, so to make installation and repairing easier.
The net line test function
Can carry out can see to turn to show that the net line  conjunction circumstance and the net lines link the sequence
Product Description